Zodiac Perfumes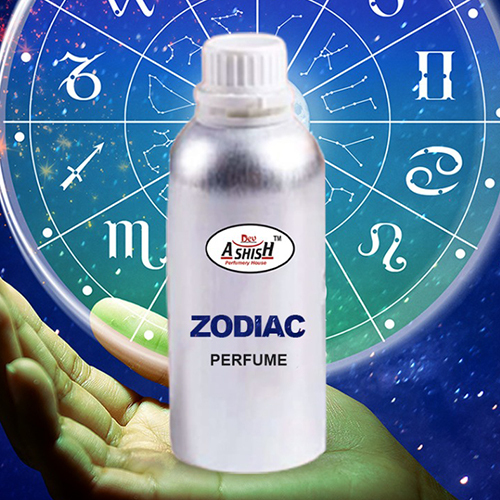 Zodiac Perfumes
Price And Quantity
Kilograms/Kilograms

1870 INR
Product Specifications
Product Description
Zodiac perfumes are fragrances that are tailored to each individual zodiac sign based on the personality traits and characteristics associated with that sign. These perfumes are designed to enhance the natural energy and essence of the zodiac sign and to create a unique fragrance that is aligned with the individual's personality and astrological profile.
Zodiac perfumes typically feature a blend of essential oils, aroma compounds, and natural ingredients that are chosen to complement the qualities and characteristics of each zodiac sign. For example, a zodiac perfume for the fiery and passionate Aries may contain spicy and warm notes such as cinnamon and clove, while a zodiac perfume for the romantic and sensual Taurus may contain floral and earthy notes such as rose and patchouli.
The idea behind zodiac perfumes is that each zodiac sign has its own unique energy and essence, and that by wearing a fragrance that is aligned with that energy, the individual can enhance their natural strengths and qualities. Additionally, zodiac perfumes can be used as a tool for self-expression and personal growth, as they can help to align the individual with the energy of their zodiac sign and connect them with their inner self.
In conclusion, zodiac perfumes are a unique and personalized way to enhance your natural energy and personality. Whether you're a fiery Aries or a sensitive Pisces, there's a zodiac perfume out there that can help you express your true self and connect with your inner essence.